Boy piercing is a trend, these days. And out of those boy piercing, nose piercing is the most famous fashion getting inn nowadays. Did you ever admire someone who has pierced her nose? Did you see the attitude of confidence and attraction it ads to someone's personality? Well, I get impressed by those girls who got their nose pierced, but seriously I cannot hold the pain which is a must to go through the nose piercing. So here I will share what I mostly to fake the piercing. If you are looking for the same tricks and artificial nose pin ideas without piercing, then you are in the right place. Today we are covering the trendy topic, which will consider the artificial nose pin ideas without piercing. So for the best approaches go through the article and give it a read.

Amazing best Artificial Nose Pin Ideas without Piercing
Are you wonder of giving yourself that amazing look of nose piercing but are afraid of the pain it will give to you? It happens, do not panic over it. We are sharing the top best fake nose pin ideas that you can carry to give yourself a complete look. For me it is more preferable to have an artificial nose pin instead of bearing the pain, actual piercing gives. A fake nose pin can give you an edgy look that completes your personality and grooms your attitude. I think it is the most effective solution to wear a nose pin without pain. This is not only an effective solution but it is in trend as well. So to wear the style carry a fake nose pin. This will allow you to change tor look according to your wish.
Here in this article, we will be delivering the ideas along with the introduction of what fake nose pin is and what does it mean. Later we will the nose pin ideas for men as well. So be patient and give a read.
What is a fake nose Pin?
Fake nose pin is simply faux that you carry whenever you want without getting your nose pierced actually. It is an artificial nose pin that sets on your nose without causing pain or irritation. Instead of going for painful nose whole or piercing you can have the pieces of jewelry hat just clasps on your nose and give you a secure and painless feel. So as it is now clear that you can fake your nose with the artificial nose rings, there are many different attractive ideas of nose pins that you will definitely like.
Benefits of Artificial nose pins over real nose piercing.
As long we are talking about the artificial nose pins. It is essential to elaborate on the benefits of having artificial nose pins over having the painful actual nose piercing. You might have noticed that when one goes through the nose piercing he has to take care of it for so long. He is not allowed to put it away an get himself free of pain. He might get an infection or continuous bleeding. Then weeks and weeks pass just to heal that.
While when you keep the artificial nose rings you can wear it on and off with your wish. Whenever you want you can put it away. You can take it occasionally or for a longer period. It all depends on you.
It is bringing up the change in your routine and personality. So there are many hidden things which you may not realize at once for having tour nose pierced. So choosing the fake nose pin will be the best option to decide either you want it or not an either you can carry it or not.
Choosing the Faux Nose pin
When you go to choose the false nose ring, it is the same process as you go to buy the jewelry. He only difference is that you do not need to insert it into the nose pierced hole. But choosing the perfect nose ring means that it must be suitable according to your dress and face. So consider these two points more importantly while going to have a faux nose pin.
Face Shape and suitability of nose ring: the type of nose pin you choose mainly depends upon the size and shape of your face. Well, among all the faces the studded nostrils are famous that suits nearly everyone.
The sensitivity of the Skin: it is so important. You must be picky in selecting the nose pin you want to wear because it must be according to your skin type make it sure that the piece which you are going to wear does not cause any irritation to your skin and suits your skin in a better way. Do not buy any low-quality jewelry that can cause severe reactions.
Different artificial nose Pin ideas
Now here are the major 5 types of artificial nose pins that you can wear.
Faux studs
Here at first, is the easiest and classical way to wear a nose pin. The nose studs always give a traditional look. The nose studs are just like a small-sized pearl that gets attached to your nose with a magnet. These are simple and pretty in their looks. And are easily adjustable. You can carry them in either way you want.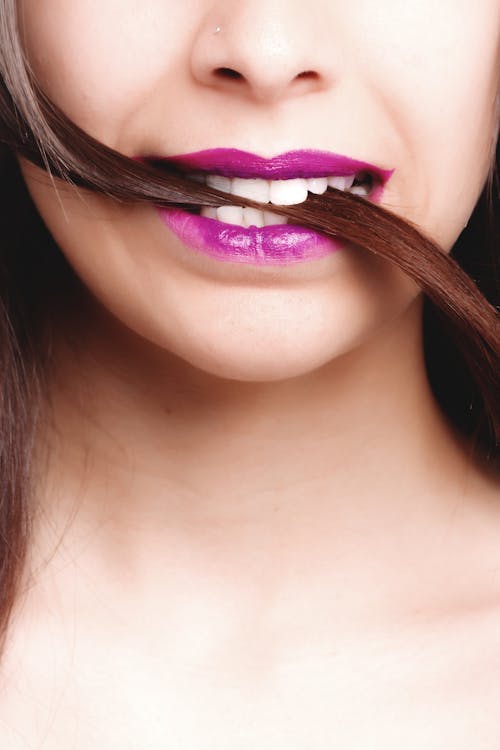 False HOOPs
I preferably like the hoop rings that give a curved feature and an inspiring look. It is fringed with the beads and stones so I just love it. If someone asks me to choose then I will go to the hooped nose ring instead of the study jewelry. Because I find it far cooler.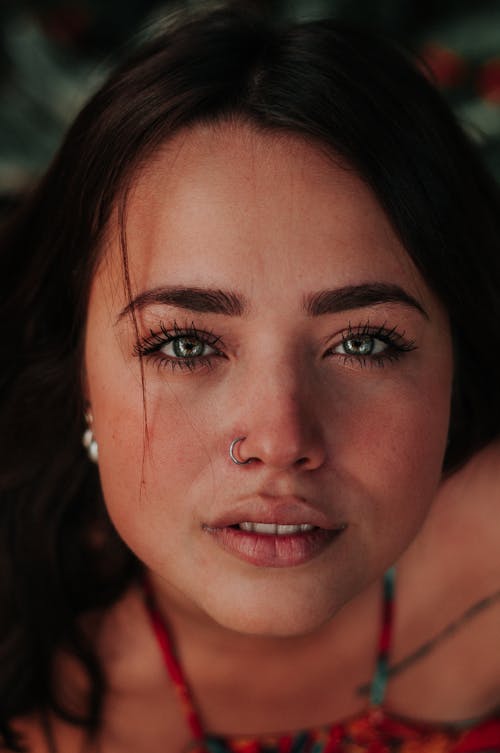 Nose Clips
To give yourself a more beautiful look, you can ornate your nose with the clipped nose ring. This is having a folded small metal piece hat just grabs your nostril and gets fit on your nose. The pieces are very pretty and beautiful. You can find it in any size and style.
Men wearing the nose pins
Men are not less I fashion than the females. They are also running side by side with the women. For men, the septum jeweled nose rings are the best choices. I will not prefer the studs because it gives a softened look. So men should be wearing hoop nose pins or rings to give them a fluent look.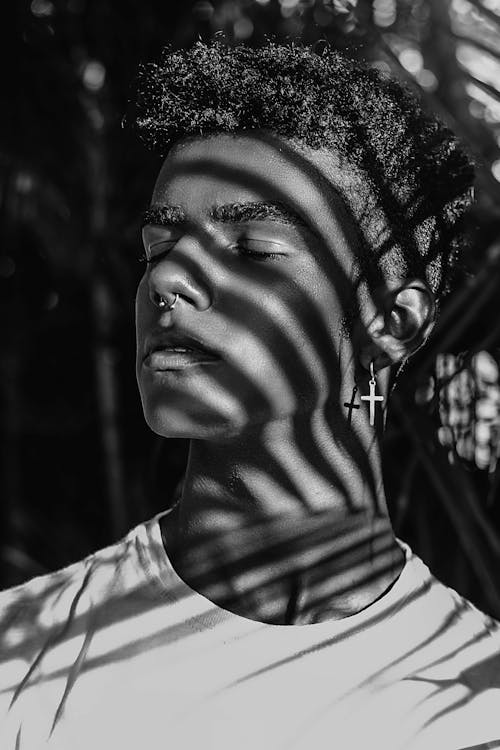 Best options for the faux nose pin- Etsy
In the en here is the site, which is famous to offer different ideas of faux nose pin. This is named as Etsy. So you can visit it and get the nose rings and pins of your own choices.
You may be interested in: