Zodiac culture is not new. It is found that many people believe in their zodiac sign and about the fantasy of fate related to the zodiac sins. It is psychologically stated that people who believe friends in real life. So it is of no wonder to spend a day according to the statements of signs you read in the morning. I do not agree with this point of view of stars and their effects but here are studies which hold the proof as well so I respect that. I am here with my words, wedding dress style for your zodiac sign, to help those who want to dress up on their weddings with the dress code that is stylish according to their zodiac sign.
Here we have added a wedding dress ideas for your zodiac sign. So make your sign your style and carry the style on the most special event of your life. Have a look at the pretty wedding dresses which are relevant to your luck and star signs to make your day even more special and lucky.
Wedding dress style for your zodiac sign
Choosing the dress to wear at your wedding is the most attractive and amazing part of the wedding. Every girl wants to look stunning in the cameras and pictures and reality as well. Other than this your wedding dress speaks about your personality without words. To make your looks stylish and modest at your day what you are going for? Here we are with Wedding dress style for your zodiac sign either you believe it or not, but we made some efforts to help you in selecting the best outfit for your special and memorable event. With some meetings with astrologers and detailed study of stars and signs here, we are presenting the idea of how to choose the best suitable wedding dress to make your happy day, a lucky day. Read on for more dressing style related to your zodiac sign!
Taurus
So the Taurus is the sign of creativity and beauty. You are everything with the long-tailed frock giving a glam look to your entire personality. The feel and touch are embedded in those who are under the star, which ruled over the Venus planet. The ultimate touch goes for the dresses that give an appealing romantic feel. You may have a collection of smooth silky gowns that are adorned with delicate lace and floral patterns. The gown will be eye-catching and attract the attention of all when you step down to the dance floor. It will be chic for your pictures and memories that you will keep all the life.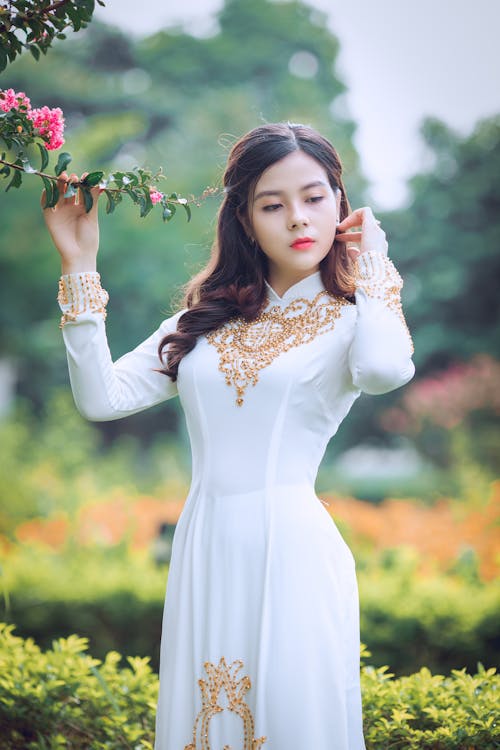 Aries
Aries are the people who love to be at the top and they mean "first" in either competition. So for the most generous ay of their life, they always go for the trendy one. To have something totally fresh this year, select the dress that has no frills at all. This will make your look complete and glamorous. Aries girls are not messy. So choose the dress that is not that much feminine but ornated with smoothness a clean line. Laces are far more pretty but the sparkling embellish touch will make you a real queen.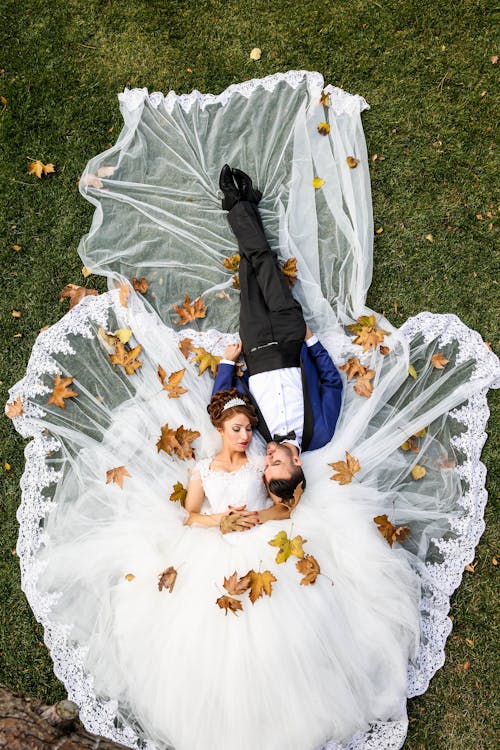 Want to know about the Celebrities who are Aries or April born? Read it.
Gemini
The Gemini gal is always ready for having fun, she is the one who is socially active and energetic. Being such type of girly girl clears he fashion sense. We do not need to highlight it ore but the idea is to wear the dress which is blended with prints and textures. This will surely catch the gaze of your husband and the guests at your event.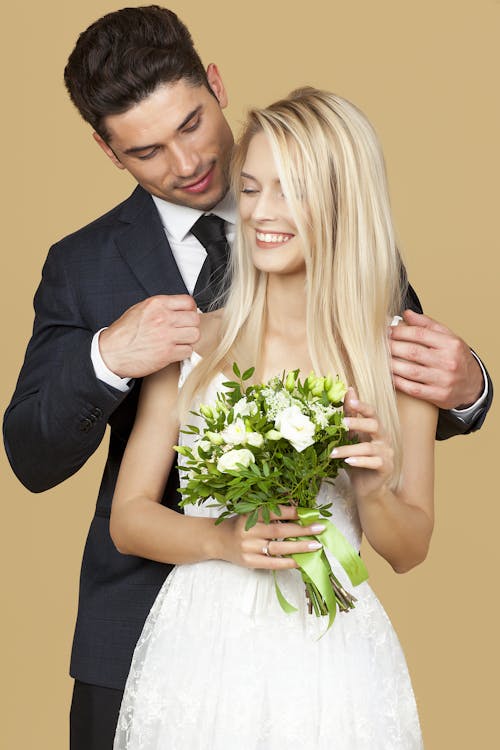 Cancer
under this style, the people are keen on old styles and fashions. They are the people who are more attracted to old times. So for a cancer bride, we recommend a gown that gowns from head to toe, under this category the vintage gown will be the best choice for the cancer bride. Wear classic and feminine to catch the eye of your lovely hubby.
Leo
Gals that are under the shade of this star are inborn leaders and are known for their self-confidence and self believe. These gal's focus on the style as an only part of life so to choose a dress for her is an exciting plan. To be a center of all eyes bold beaded fabric stuff with intense and embellishing volume will be the perfect choice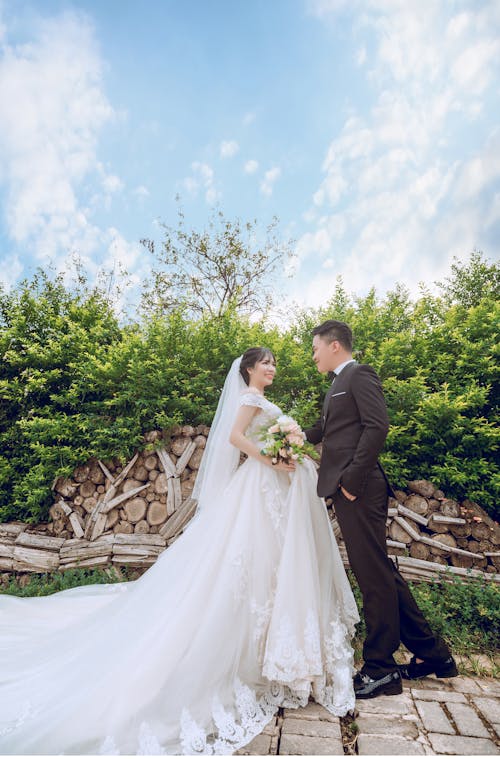 Virgo
This sign represents the simplicity and beauty of the people. The Virgo people are more feminine but decent with elegance in their personality. To them, even the smallest things make a bigger difference. They are so touchy and sensitive in a positive way. If you are a Virgo bride then go for something twisty that gives a freshness to your style and fashion. Wear something that has stunning back details with the frontal goddess look with detailed embroidered patterns.
Pisces
Pisces are calm and relaxed people so according to their personality feature, the most attractive wearing will be a gown with flawless layers that gives easy and eye-catching fitting. The Pisces gal wearing such a dress will look perfect and fresh. Go for the dress with the effortless movements that you will find in loose blouses and free-falling frills.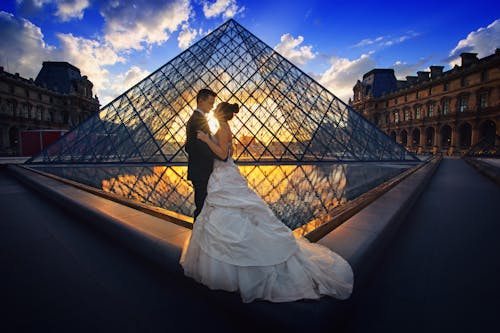 Aquarius
The Aquarius gal is not less than a riddle hat has many sides and many directions. You cannot judge their moods and swings. They use to do the things in an unexpected passionate way which no one can judge. Most of the time they fall for the fashion that is eccentric or sometimes traditional, like to look bold want to wear something sparkling.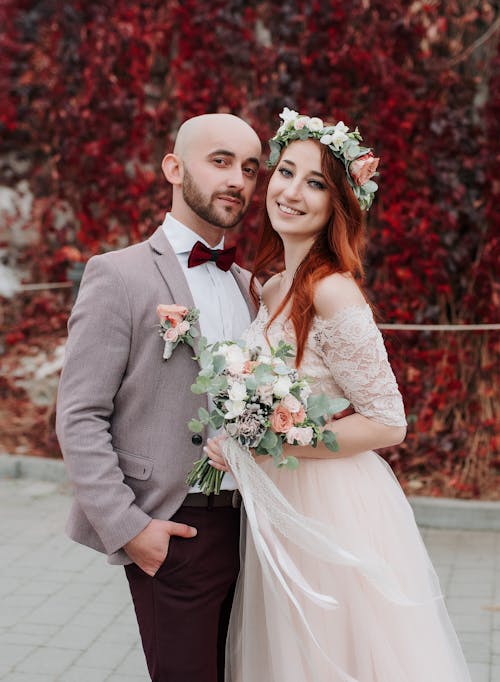 Capricorn
The most elegant people who are always in a desire to fulfill their needs. They dress up as they are all in all and wear something that gives them a unique and sharp look. They chose to wear the dress hat is sophisticated with structured lines and plain texture. The shimmery appearance and sparkling are not up to their mark.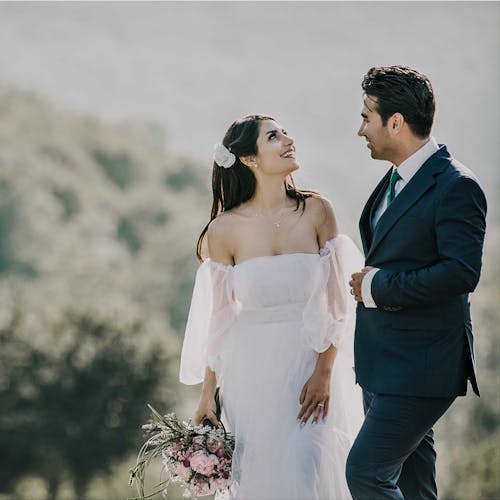 Libra
They are the people who fall for more beautiful things. If you are a Libra brie then give yourself an eccentric look. Libra bride is more attracted towards the shine and embellishment. The mermaid tailed gown with a detailed fabric appointed with embroidered lace giving sexy appearance will be the most suitable finding for their go.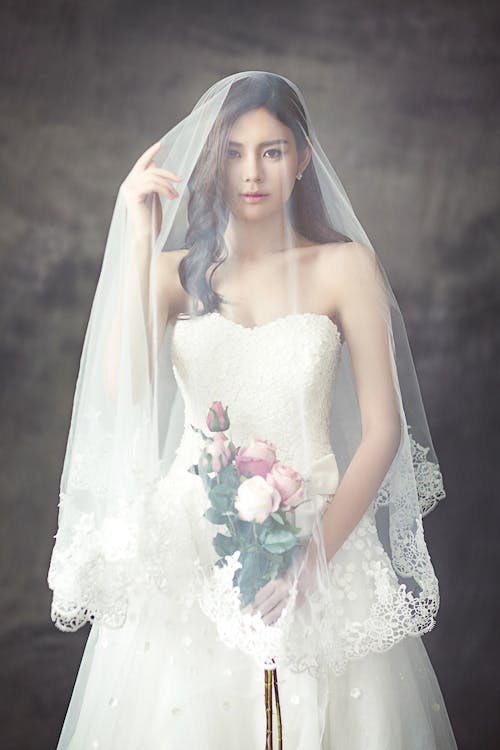 Sagittarius
Sagittarius always go for more and more, in dressing for their wedding day they prefer to wear something g that has layered over and over.  They are more social able people that change their mind fastly.  They are frank to accept the style in all ways but want a simple dress with exciting features and less detailed work. But they never compromise on their looks.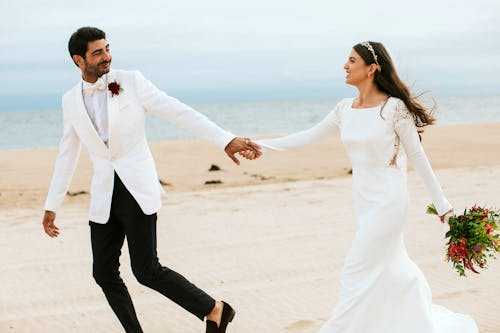 Scorpio
people who are under the influence of this star do not need to be introduced separately. but I would like to say that these are the wise, saucy and mysterious people that love what is wonderful and unexpected. For a scorpion bride chose a dress with the detailed back and low cut, ad something unique and wonderful like a big bow at the back or ruffles. Give a trendy fit and the flared sexy edge dress hat gives a space to show of the booties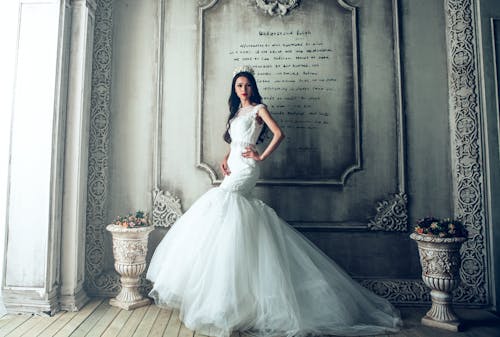 This was all about the style-related to your zodiac sign,  so choose the one which suits your personality.