Christmas is just right the corner and it is obvious that Christmas brings house parties. The holiday season of the winters brings an experience of joy and happiness. People go and invite their friends and fellows at home to attend the parties. These parties are inevitable. From official gatherings to casual informal parties, this is the best season to have fun at your place or someone's place. The winter of this year is near so what are your plans? Are you attending any house party? If yes then definitely you will be looking for what to wear to a house party in the winter. You are the right place.
Here we are adding some of the tips to carry the perfect outfit on the winter in house parties. It is a real struggle to decide what to wear on a specific event or function. The process of determining what will look good on you and what is trendy these days can take you in difficulty. So here we are to help you in this matter. Fear not! We will give you the idea of the perfect look.
What to wear to a house party in the winter
There is much more to love about this season. The benefit of winter is that you can wear what you want to. Some of the ideas of in house party wearer are added up here. Once giving a read, you will not be in trouble anymore. It will ease you in deciding the best outfit for the in-house winter party. Make the choices of your own and glam the party. Have a look.
Easy footwear
The best thing which I like the most about in house winter party is, you do not need to put out efforts on the footwear. Get rid of those typical sandals and wear some impractical heels.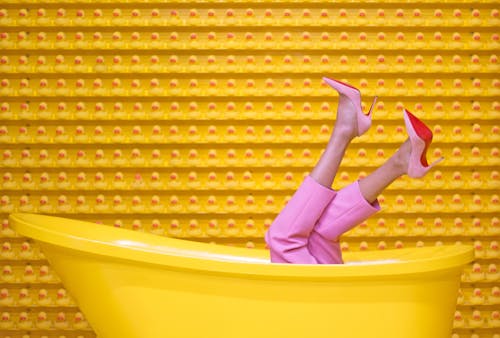 Try the new trends
Sometimes the moment comes when you want to try something unusual but hesitate to carry. You have the fear of looking odd or weird. For such kind of testing, in house parties are the best places. In the winters, especially in house parties, you have the space to carry something trendy. Which may look good or may give you a unique appearance among them all. But in in-house parties, there is no issue to carry such an outfit. It is highly recommended to wear trendy dresses.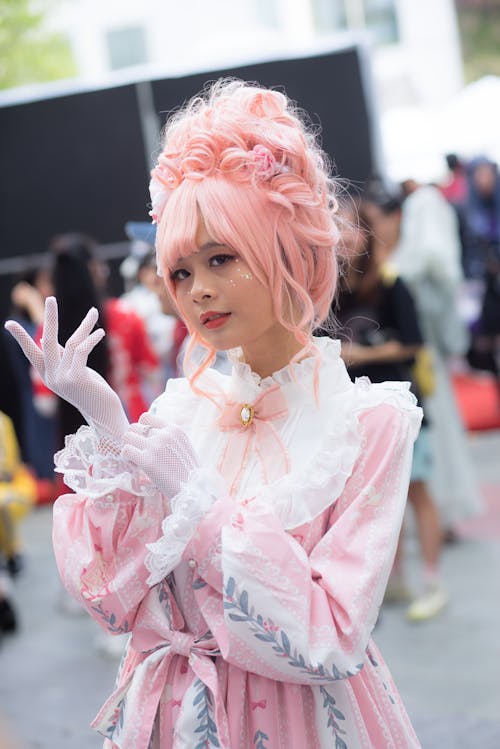 Summer dresses in winter In house Parties
In the house, parties are arranged in some warm places. The cozy environment welcomes you o wear some summer's comfortable collection. Here you can wear the sleeveless and backless dresses to add the perfection in your looks. There is no restriction on this. Adore yourself with a pair of beautiful heels and some big earrings. But while you are traveling keep some jacket or coat with you.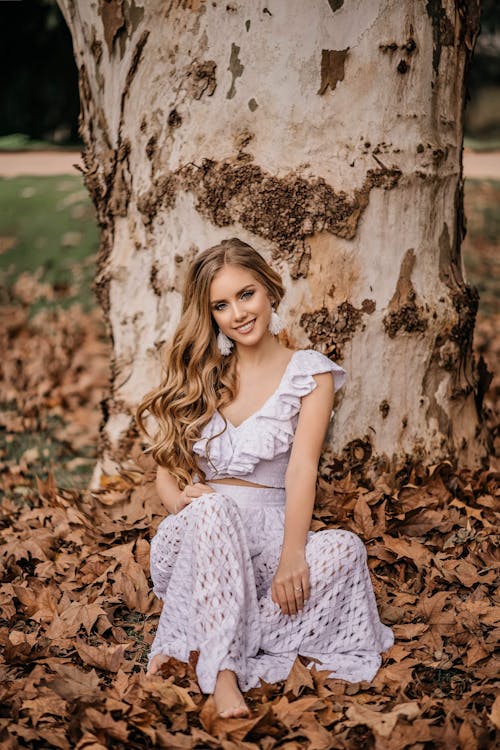 Carry the casual outfit
Yeah here is the exciting news for those who do not want to go out for getting ready. Are you tired of this treatment? Surely yes. Then good to go to an in-house party, because here you can wear casual. Do not need to do makeovers. You can enter the party hall with your casual wearing. No extra jewelry no extra make up no fancy clothes. You are getting accepted the way you want to come to the party. For casual wearing, a blazer or some sweater will be good to go.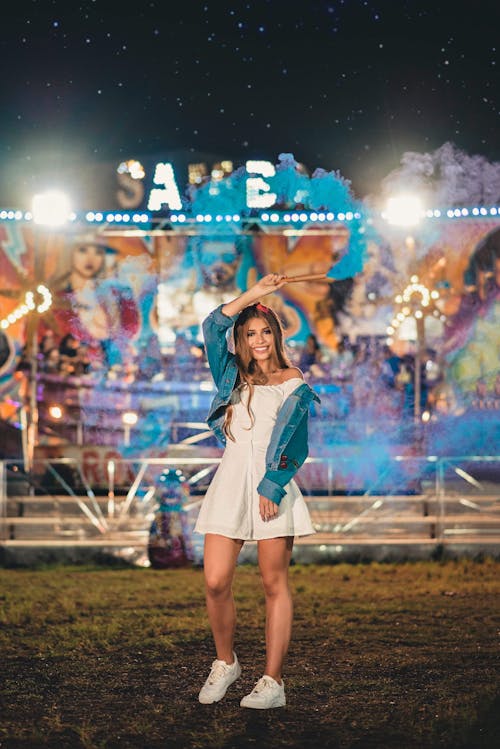 Put on the pair of your favorite jeans
As it is mentioned above that you can wear casual clothes. So you the down wear, in winter, jeans will be the best option. Here are many styles for jeans you can wear the one which is trendy or old fashioned. It is your choice, not one restricts you to wear glowing and smash clothes. Pair it with the heels to complete your look.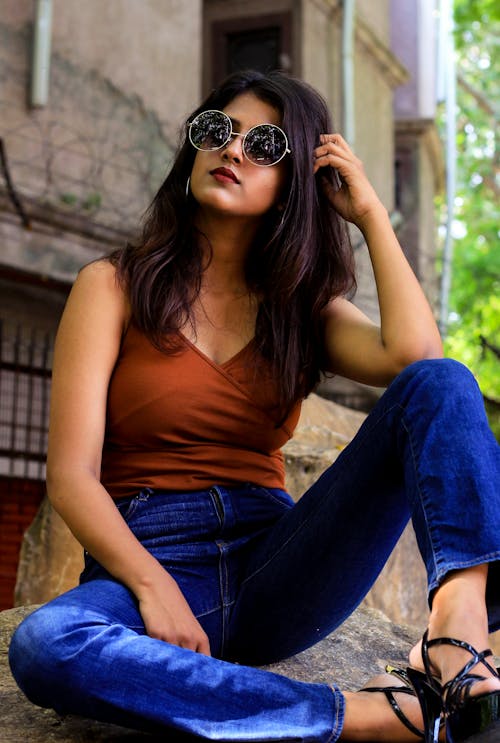 Have some Classy Outfit
You are not a casual wearer? Feared of wearing something loud? Oh! Do not panic yourself. You can wear the fancy if you wish so. There is no hard and fast rule of outfits in the in-house parties of winter. You must be confident enough to carry whatever you want. In such a cozy environment, silky skirts are the best options. These are shiny and smooth. It can make you look beautiful. Pair it with some necklace to look different and prettier.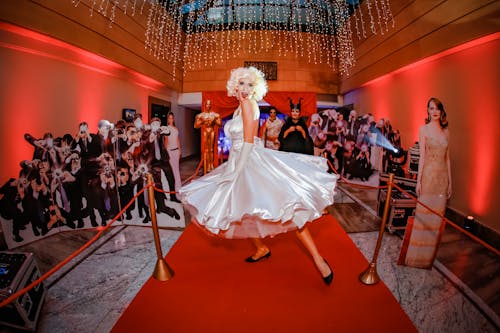 A rocky appearance
Show your wild side and put on some rocking outfit. In this series, a black shiny jacket with sharp skin fit jeans will be the best option.
Also read What to Wear to a Disco Party
Some down skirts above the knees.
You will be thinking about how this can be in the category of winter parties. We have mentioned this before that in winter parties arranged in-ouse, they keep the environment comfortable and cozy. So that you o not need to carry the heavy jackets and coats along with you. In such in-house parties, you can even wear short skirts that sites on you. Give yourself a sexy appearance by showing up your smooth skinny legs. For the best pair, I would recommend you to carry these mini or short skirts with baggy shirts. This will make you feel more comfortable.

Maxi with Alluring feel
You can neglect this part from any party. Either it is a formal business party or a formal gathering of friends and family, Maxis is always the choice of female. You cannot quit it anywhere. It has been seen that this outfit gets inn in every sort of party and is acceptable everywhere. Red velvet, White net, and black silky maxis are always my preference. wear the bangles in your hands and some earrings. This will just make you look stunning out of all the outfits.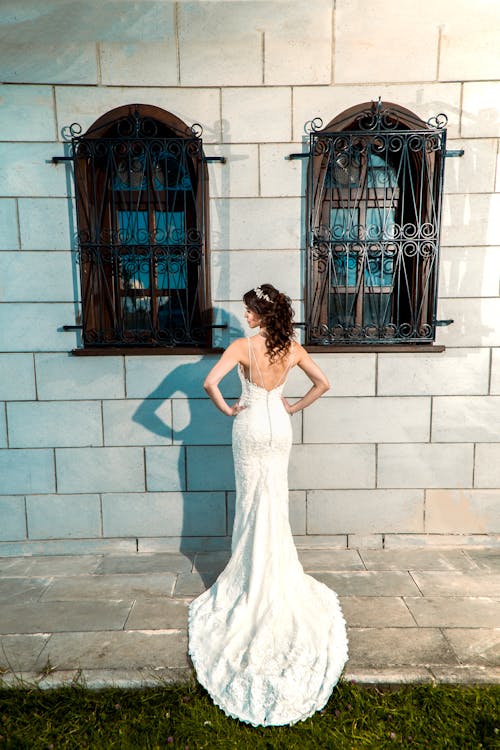 So these were some ideas which you can adopt to go for an in-house party in winter. Summing up the whole article, in winter in-house parties you are open to wearing anything of your choice. There is no restriction you can put on either a casual dress or a fancy, shiny and glitter, dress. It is all up to you.